Purchase Gift Cards
Grab a gift card for a unique gift for the holidays, birthdays, and any special occasion!
Purchase
Fuzed Jewelry
SUSTAINABLE | HYPOALLRGENIC | WATERPROOF
We are Fuzed, a concept of jewelry designed to last forever. We offer custom measured pieces of jewelry that are permanently welded- no clasps here. Our pieces are sweatproof, waterproof, and hypoallergenic.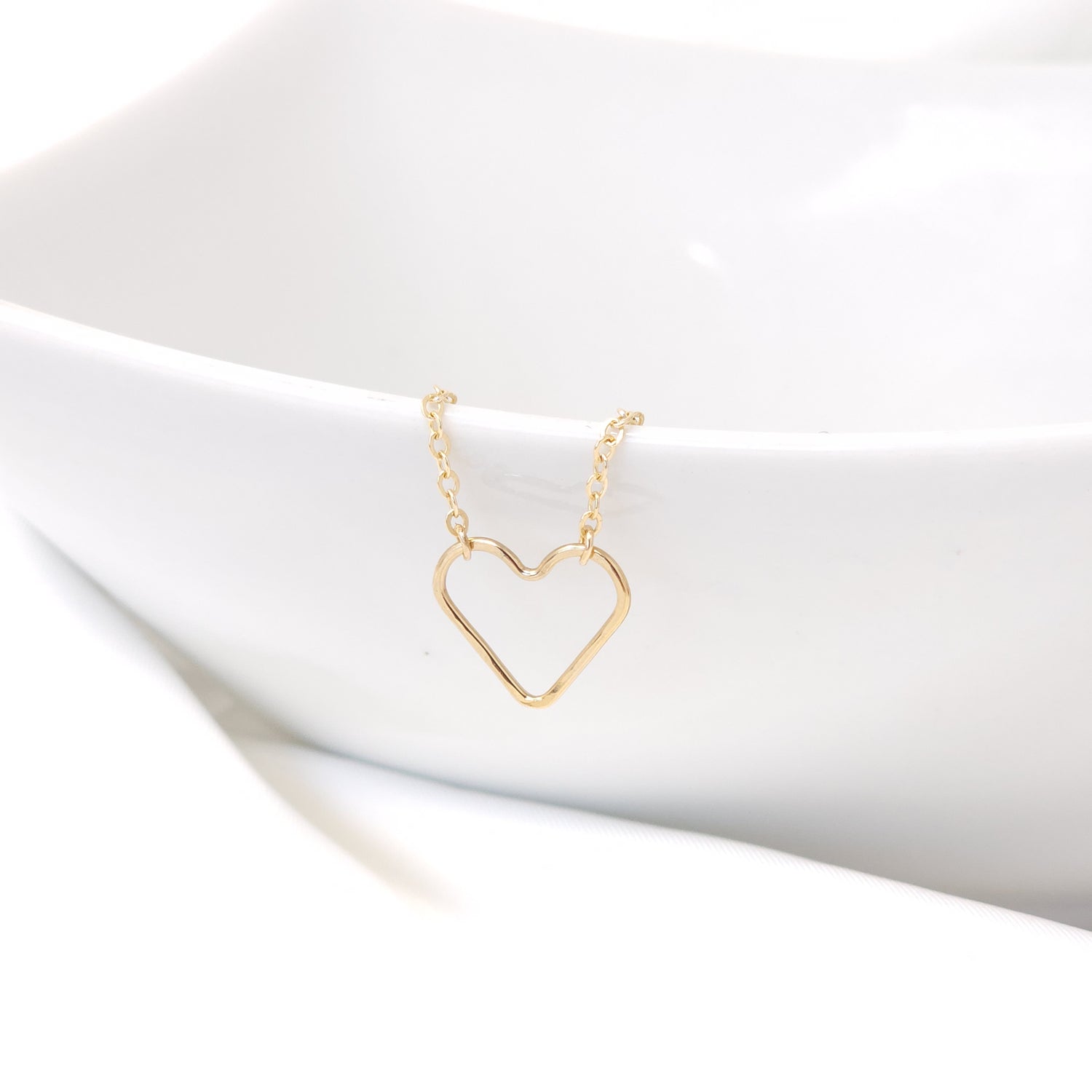 Ready To Wear Collection
Hand crafted and welded pieces that are ready to wear in classic removable designs. Waterproof, hyperallergenic and tarnish free. Available in gold filled or sterling.
Shop Now
FAQ
Why Get Fuzed?

Jewelry can sometimes be a pain to take on and off, and most jewelry only lasts a couple wears before its either out of style, or coming undone! Fuzed offers timeless, permanent and sustainable jewelry you never have to take off.
How does it work?

Step 1 : You get to choose from our selection of chains in 14k gold filled or sterling silver. Choose one, or as many as you would like!

Step 2: Choose your charms or keep it simple.

Step 3: We size to the perfect fit.

Step 4: Your new piece is welded and is complete!
How do I Get Fuzed?

To get Fuzed, make an appointment or stop into one of our pop ups.
What If I need to take it off or it comes off?

No problem! They can be cut off with scissors, and we can Fuze them back when you are ready.

If it pops off save the chain and we can re-Fuze for free. If the chain is damaged a new chain will have to be purchased.
Bring Fuzed to your area!
Are you a boutique or shop owner? Apply today to bring Fuzed to your area!
Apply Now